Hot Tub Accessories
Welcome to our spa accessories section. Selecting the shell and cabinetry isn't the final step in fully personalizing your hot tub.  Accessorize your at-home oasis and backyard party spot with products that add beauty and ease of your set up.  Customize the look and feel to suit your needs.
Want to add to the tub your purchasing or maybe renovate the look of your current tub?  Review the below selection and contact us today.
In addition to our outstanding spas, we make high-quality hot tub accessories that make your Hot Spring® experience even more enjoyable. From spa steps to easy-to-use water care products, each of our accessories is designed to perfectly fit your spa. Visit your local Hot Spring dealer for more information and to browse available accessories in person.
Covercradle II
The second generation of this innovative system, the CoverCradle II features a single pneumatic gas spring that makes covers easy to lift with little manual effort. Requires 24″ clearance.
Lift 'n Glide
Easy meets economical with the Lift N' Glide® cover lifter, which uses a gliding action to help you easily remove your spa cover as you get ready to use your hot tub. Requires 14″ clearance.
Today, Leisure Concepts is the leading producer of after market products in the spa industry. Nobody gives your customers more ways to enhance their spa experience than Leisure Concepts. Even more gratifying is the fact that their products are still manufactured right here in our state-of-the-art Spokane, Washington facility. This allows not only the strictest quality assurance, but also the most responsive inventory controls and order fulfillment possible. Leisure Concepts remains fully committed to providing you with the highest quality products delivered on time, every time. The Leisure Concepts team looks forward to helping you improve your bottom line by delivering a safer, more attractive, more convenient spa environment than your customers ever thought possible.
Want to add accessories to your spa?  Or need a spa and then have these amazing accessories?  Contact us today!
DuraStep II
The DuraStep II delivers the best entry level price point with features beyond its price tag such as stylish design, strong construction and easy assembly.
Black
Costal Grey
Espresso
Mahogany
Merlot
Mocha
Portobello
Redwood Brown
Sand
Taupe
Walnut/Teak
Spa Umbrella
This elegant, European-designed umbrella lets customers enjoy their spas regardless of the elements. Powdercoated 2 1/4 inch aluminum tube construction and premium Sunbrella® material make this umbrella both durable and stylish. Finally, an umbrella that performs the way your customers expect.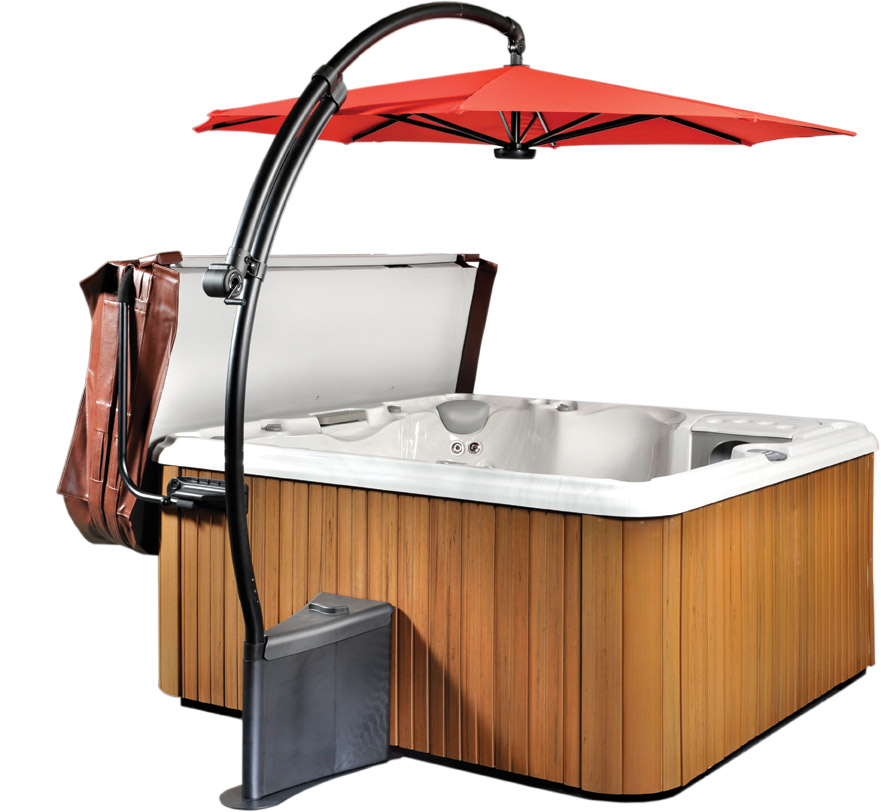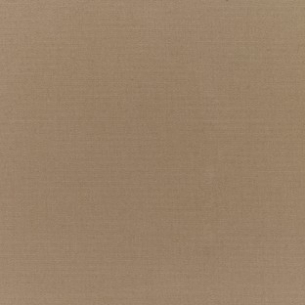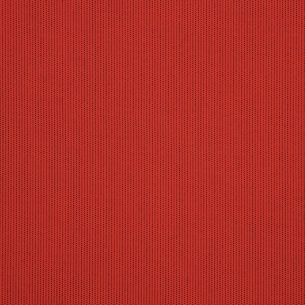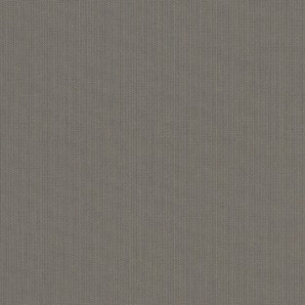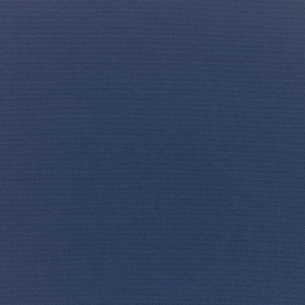 SmartDeck
The innovative SmartDeck patio system provides a perfect solution to the problem of establishing a flat and level spa surface. Each panel locks together allowing the creation of small or large decks if desired. Textured surface and black color add to the deck's elegant appeal. The SmartDeck should be offered with every hot tub sale. Don't give away your profits to the concrete guy!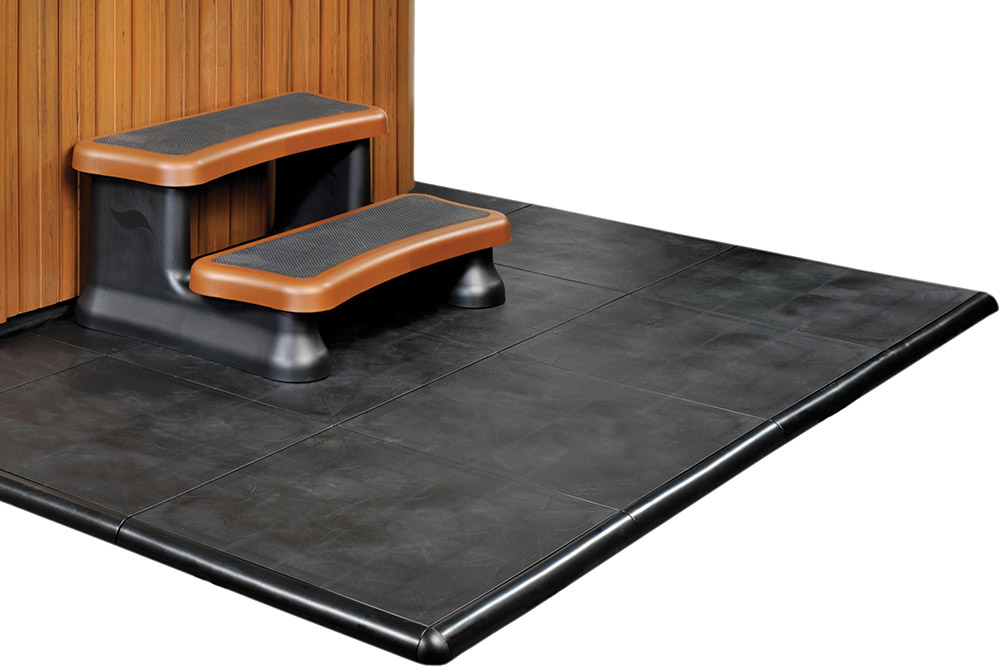 SmartBar
The SmartBar comes standard with our SmartDrawer for convenient, secure storage. The SmartBar features a slip-resistant tread to keep valuables from shifting. Customers can safely put drinks, phones and spa accessories within arms reach with the SmartBar.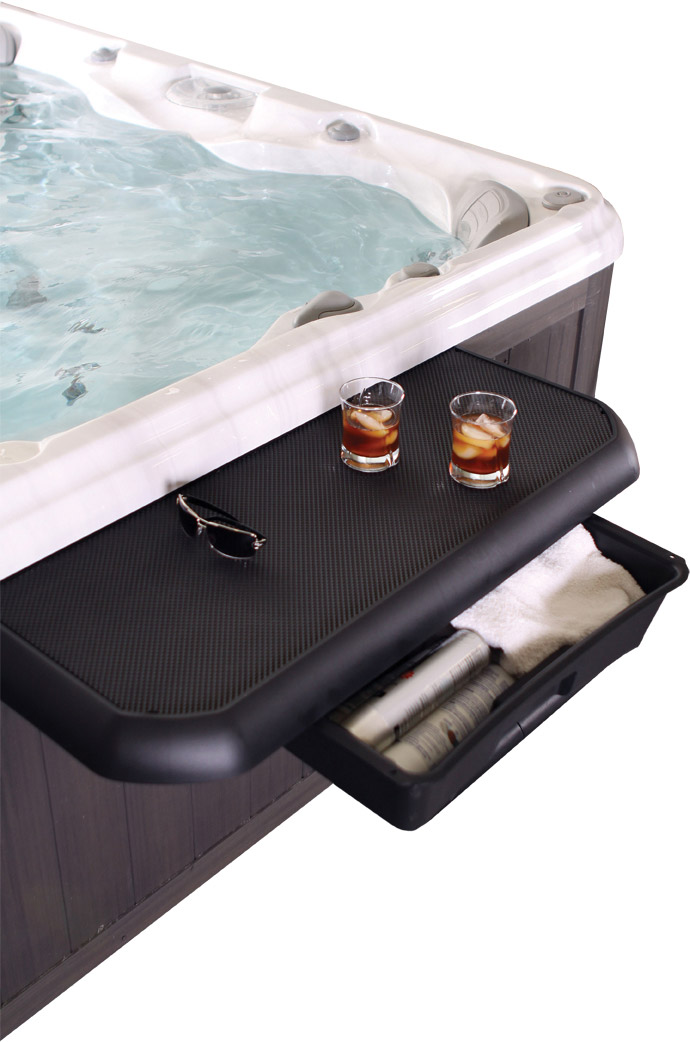 SpaCaddy
Sturdy and versatile, the SpaCaddy is a perfect solution to an age-old problem for spa users. Now all of that stuff — from food and drinks to reading materials and more — can be placed within easy reach. Makes a great gift for spa lovers!
Safe-T-Rail
The combination of water and slippery surfaces makes every spa a potential hazard. That's why we invented Safe-T-Rail. We believe this product has more upside sales potential than any other product we offer. Don't let a single customer-young or old-leave your showroom without considering a Safe-T-Rail for their spa.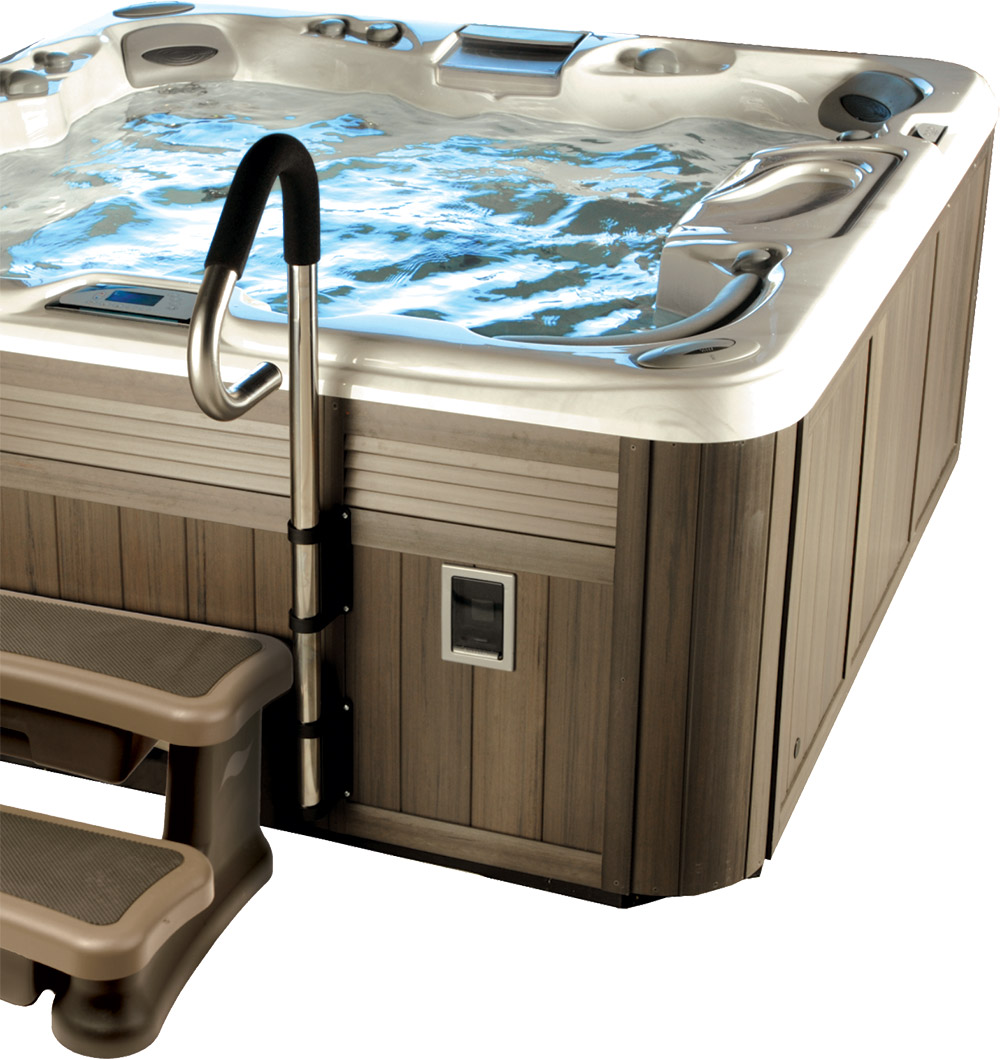 Safe-T-Rail II
Offering the same great look and performance as the Safe-T-Rail, but equipped with its own built-in, slide-under-the-spa stand, making installation and display a snap.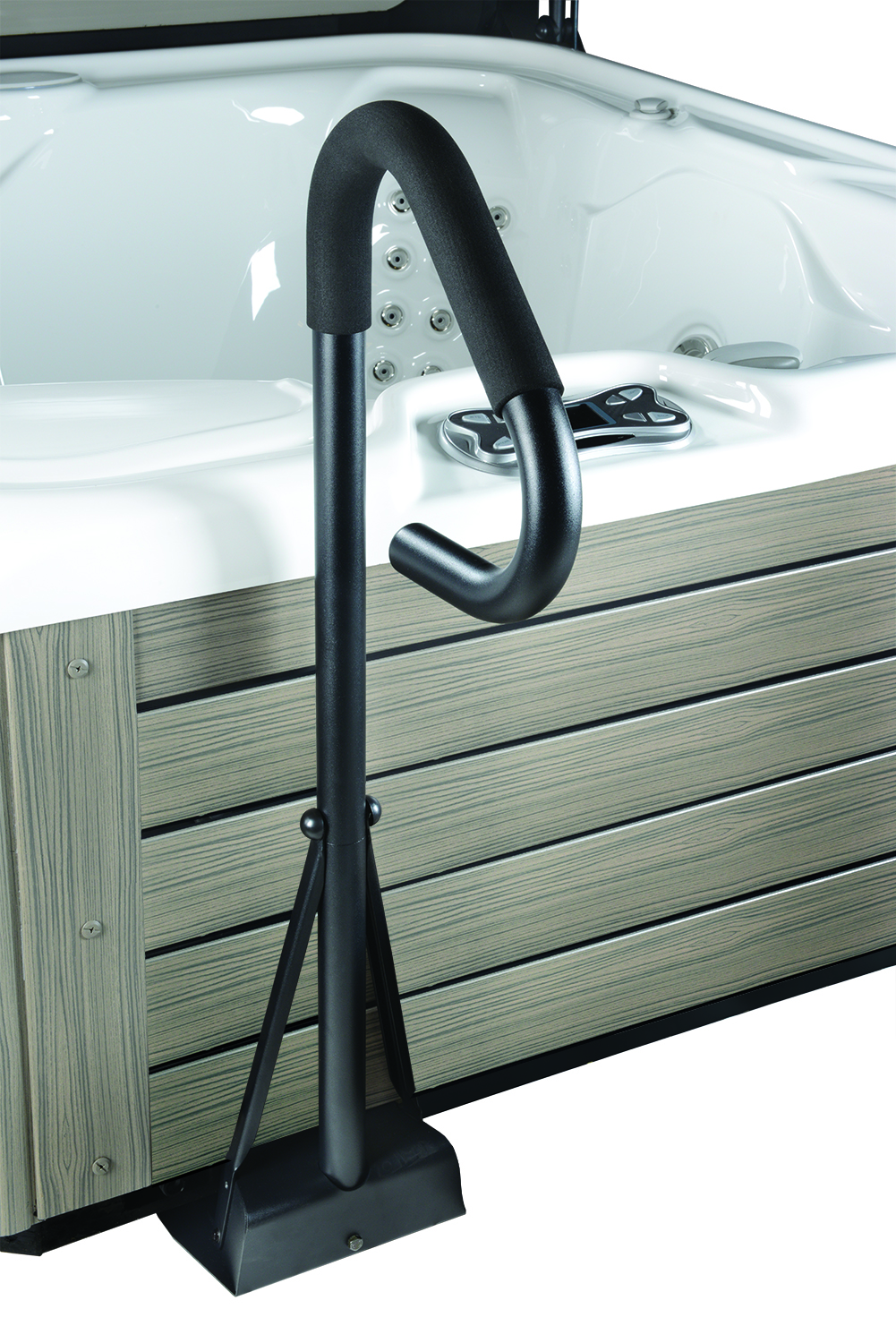 SmartRail
Regardless of a spa's configuration, SmartRail makes entry and exit much safer. A rotating mounting bracket accommodates recessed spas as well as freestanding units. No spa should be without this important accessory.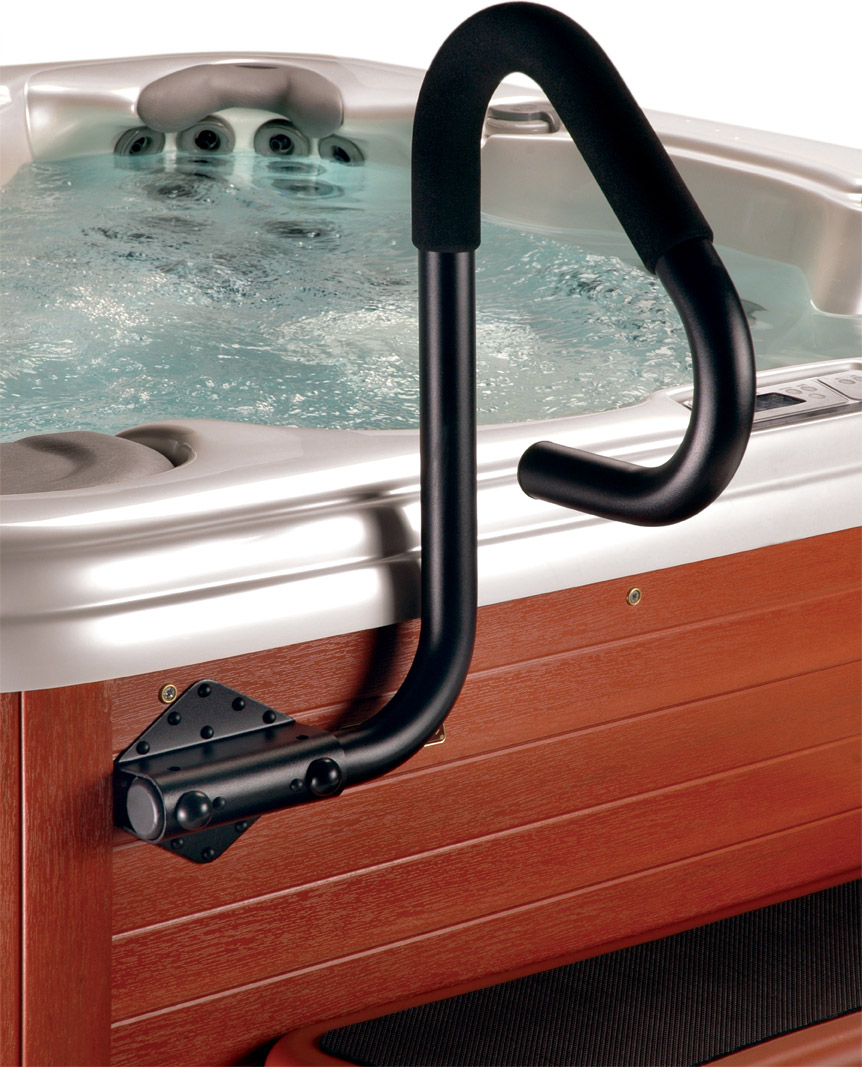 TowelBar
TowelBar is one of those deceptively simple products that makes all the difference in spa convenience. It holds towels a short distance away from splashing water and steam and conveniently folds flat against the spa side when not in use.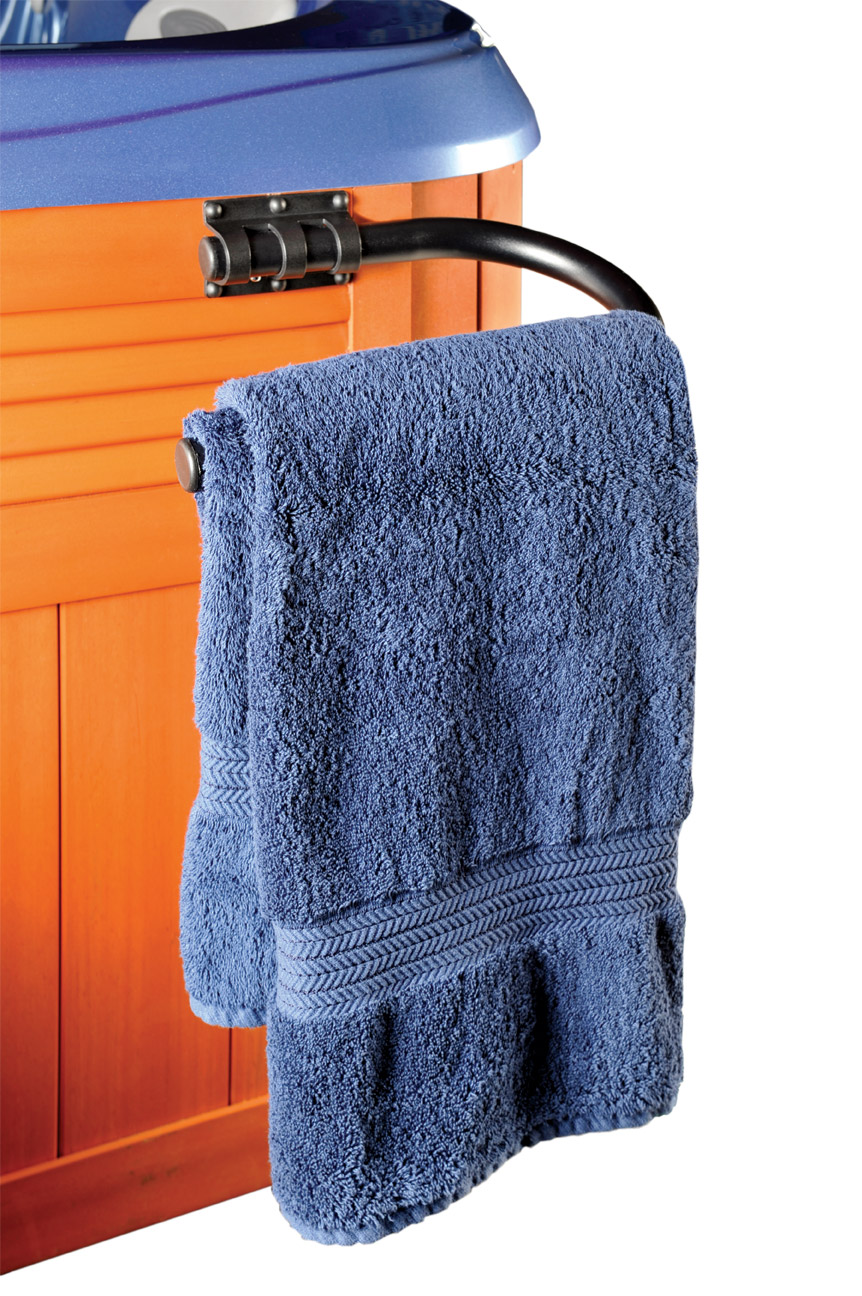 Smartop Duo
Smartop Duo's exclusive two-piece design opens from the center permitting each half to rest in a low position exposing a 360 degree panoramic view from the spa. The integrated cover lift system is a perfect example of "form follows function" and offers ease-of-use and performance features your customers will love!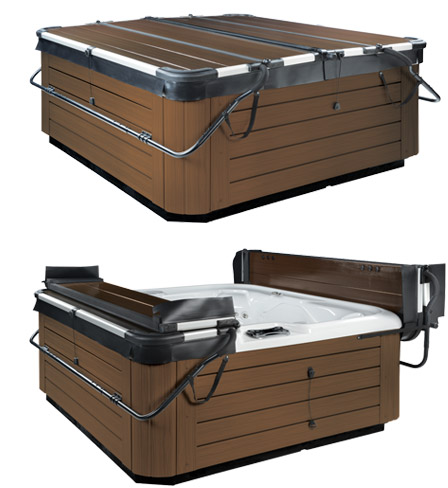 Smartop Cover
The perfect answer when space and clearance behind the spa is limited. Smartop upright allows the cover to rest above the spa creating a perfect privacy and wind screen. The exclusive wind-lock system – the only one of its kind – secures the cover in place preventing inadvertent closing.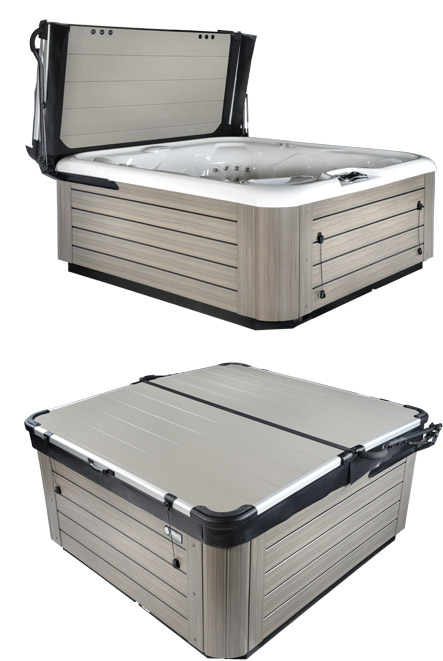 CoverMate I
Step up your cover lift offering with the CoverMate I. This is simply the highest quality and most sold cover lift on the market. Its time-tested performance, attractive appearance and obvious quality is apparent to everyone desiring a no-hassle cover lift. Enjoy great customer satisfaction with the CoverMate I.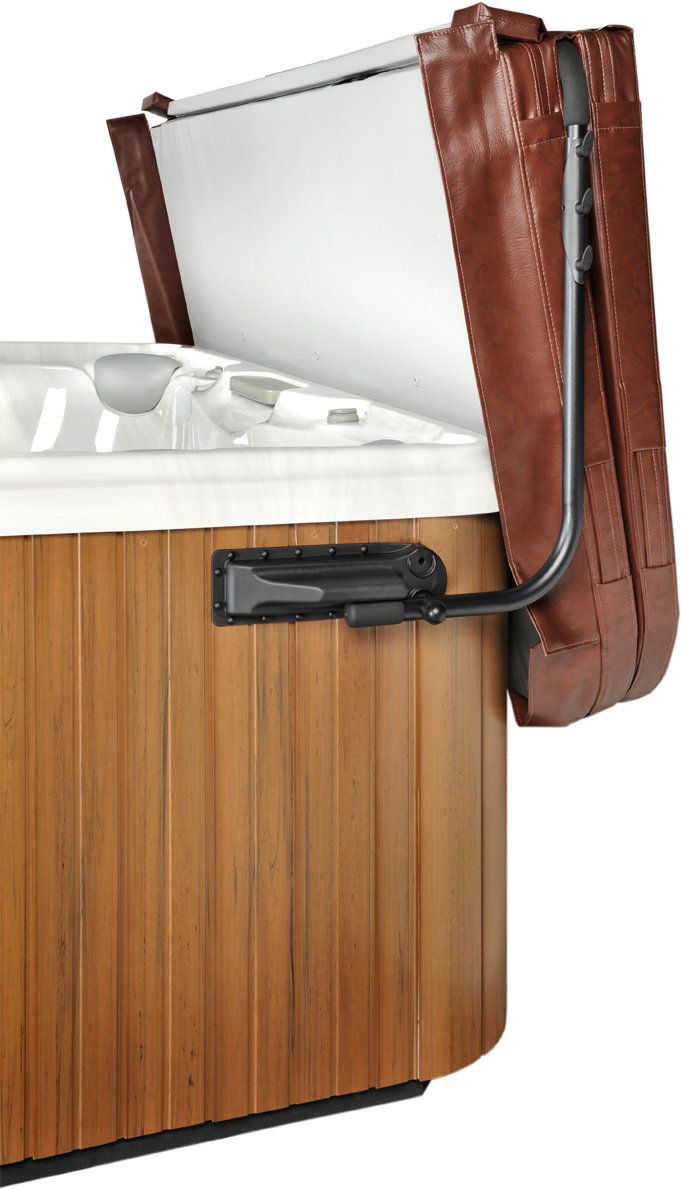 CoverMate II
These models allow the open cover to rest lower against the spa for a slightly less-obstructed view. Depending on the mounting system, the CoverMate II can be screw-mounted low on the spa, or simply slid underneath for spas with weaker skirts using the optional Understyle bracket system (sold separately).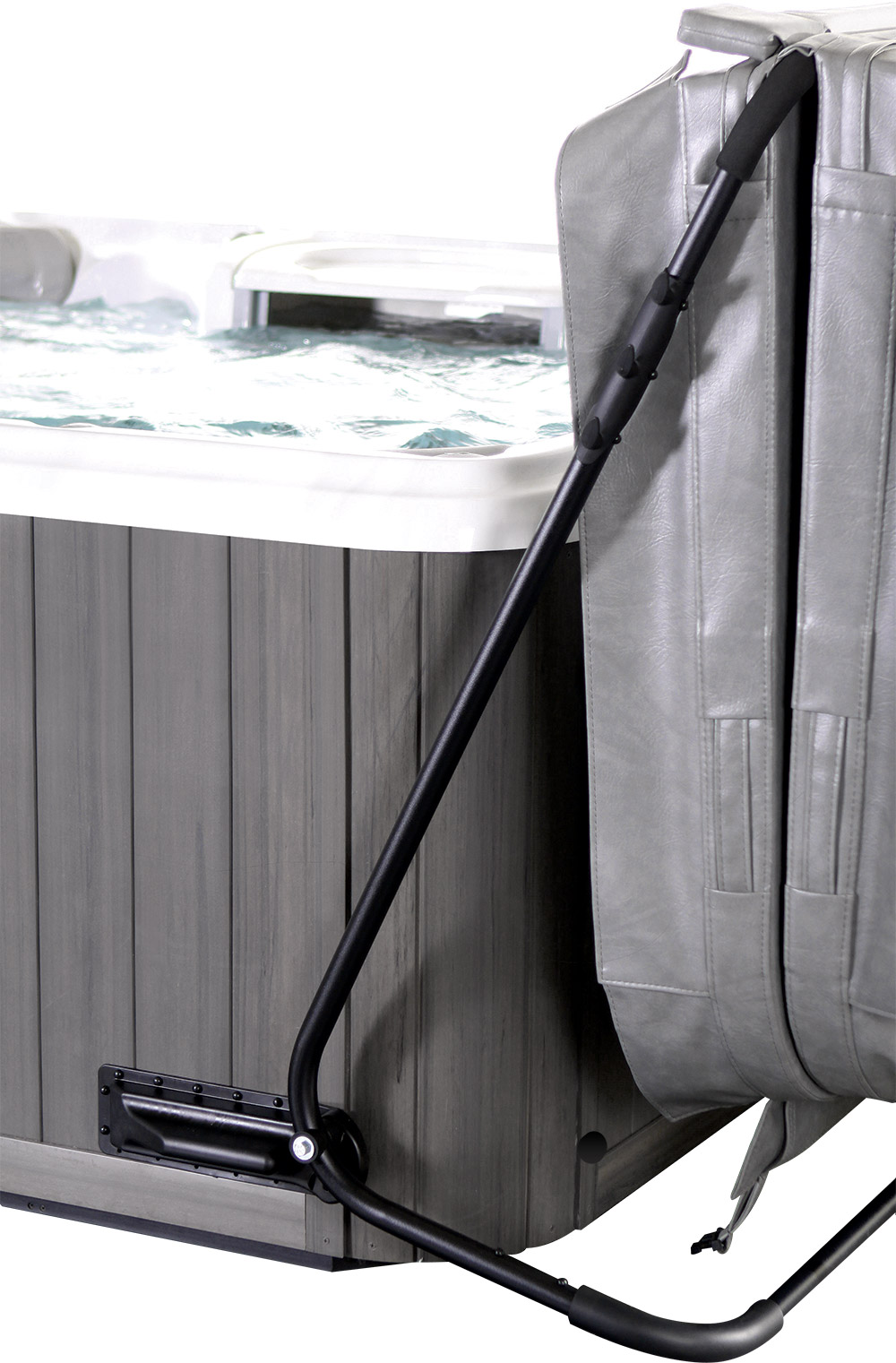 CoverMate III
No other hydraulic cover lift offers the beauty, reliability and superior operation of the CoverMate III. Our exclusive wind lock system is the only one of its kind — designed to eliminate broken shock syndrome that other hydraulic lifts experience. Combine that with an aluminum full-frame construction and our stylish composite mounting brackets, and you've given your customers a perfect option with no heavy lifting.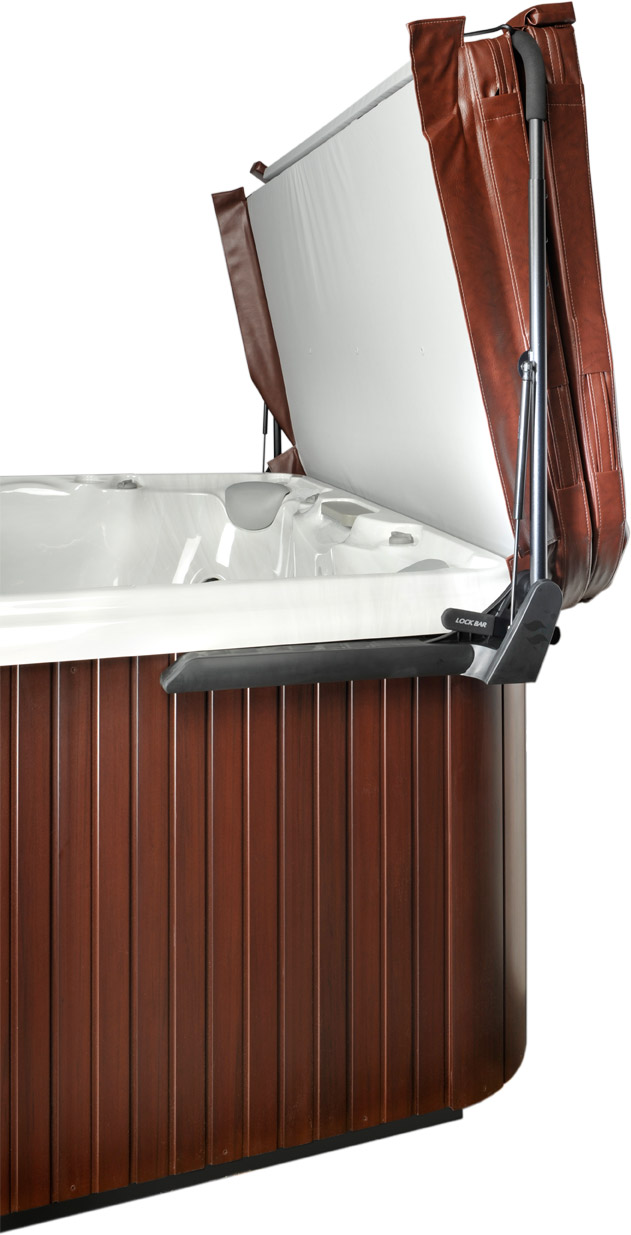 CoverMate Easy
With no moving parts, the CoverMate Easy is a perfect example of "form follows function". This traditional cover lift offers ease-of-use and performance features your customers will love.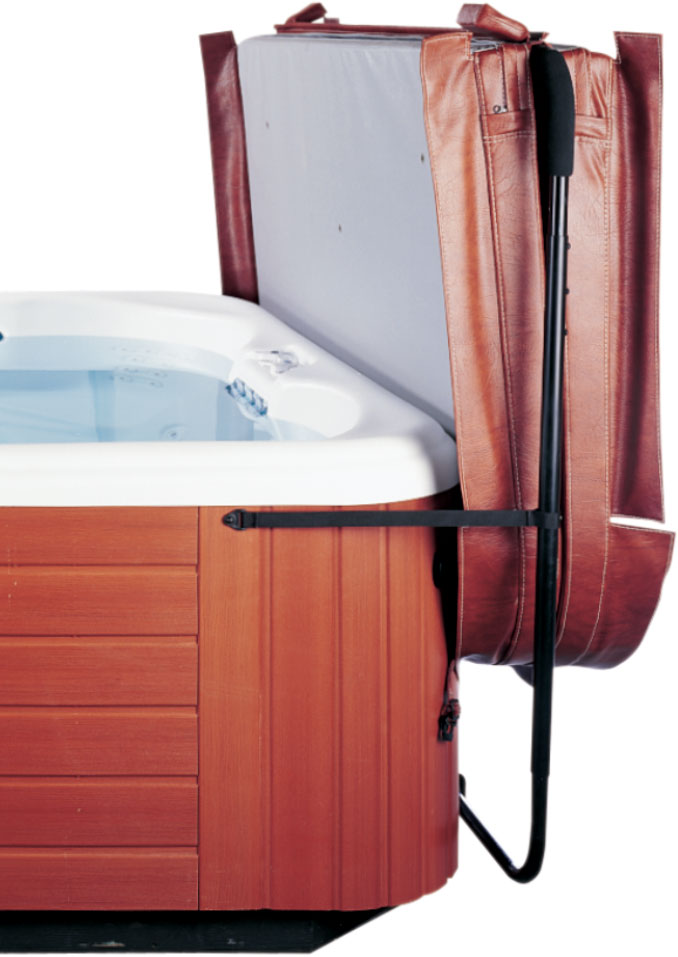 CoverMate Freestyle
Thanks to our exclusive, adjustable mounting base that slides beneath the spa, the CoverMate Freestyle delivers when other lifts can't.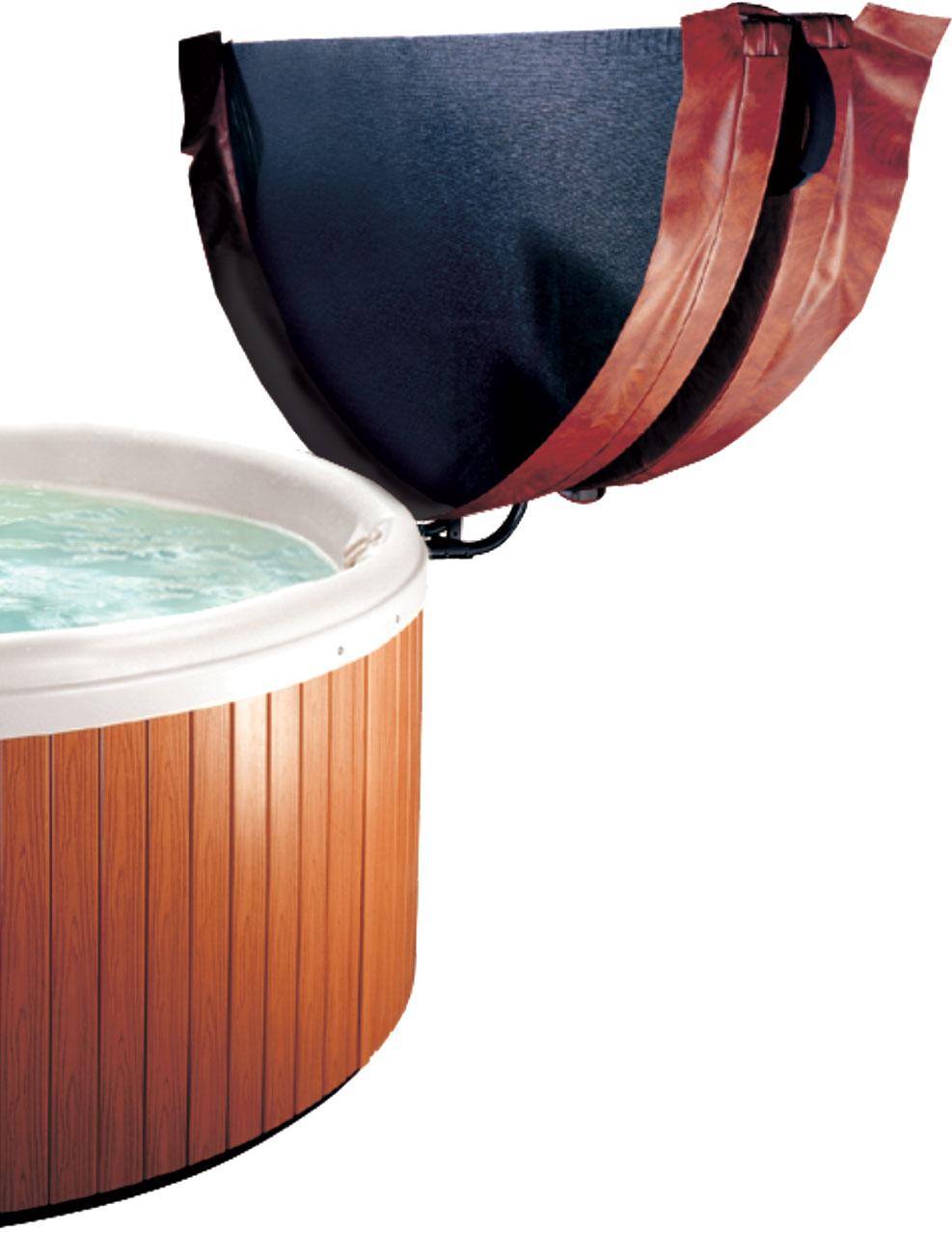 CoverShelf
It's hard to imagine a more simple or effective method of cover removal and storage than the CoverShelf. Simply fold the cover in half and slide it out onto the sturdy aluminum bars, where it can rest securely without obstructing the view.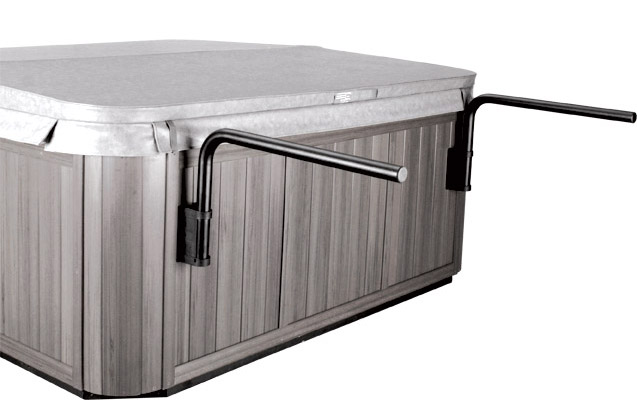 CoverCatch
The CoverCatch is the perfect answer for keeping the cover close-by and off the ground. Install the arms low on the spa for an unobstructed view, or higher for added privacy. Ideal for the smaller sized spa and cover.